Explore Nashville From Our Apartments Near Brentwood, TN
Within minutes you'll find yourself amid the everyday conveniences of One Bellevue Place, or immersed in nature at Bellevue Park. Easily commute to the center of town for work, or to Nashville via I-40, or find yourself out in the open at Radnor Lake State Park, Percy Warner Park, Montgomery Bell State Park, or the Cheatham Wildlife Sanctuary. Here at our apartments near Belle Meade and Brentwood, TN you can be surrounded by the great outdoors on a whim, and in the heart of the city on the very same day.
No route was found for the selected transit mode.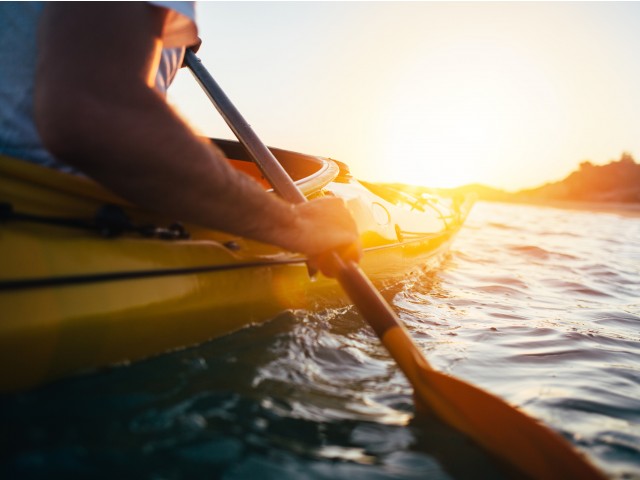 Warner Parks
Also minutes from Avana Bellevue, Warner Parks are one of the largest parks in Tennesseee and together span more than 3,100 acres of forest and fields, 9 miles from downtown Nashville. The park has something for everyone: picnic shelters, dog park, scenic overlooks, hiking trails, mountain bike trails, equestrian center and horse trails, cross country running courses, golf courses and athletic fields.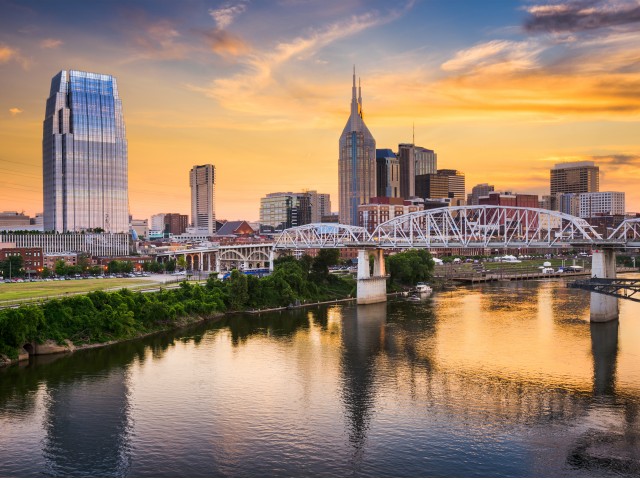 Downtown Nashville
Looking for a fun night out on the town? Downtown Nashville, only 15 miles away from Avana Bellevue is the energetic hub of Nashville's country music scene with crowded honky-tonk bars lining Broadway. Go to a show at the Ryman Auditorium, or stop by the Country Music Hall of Fame for a tour.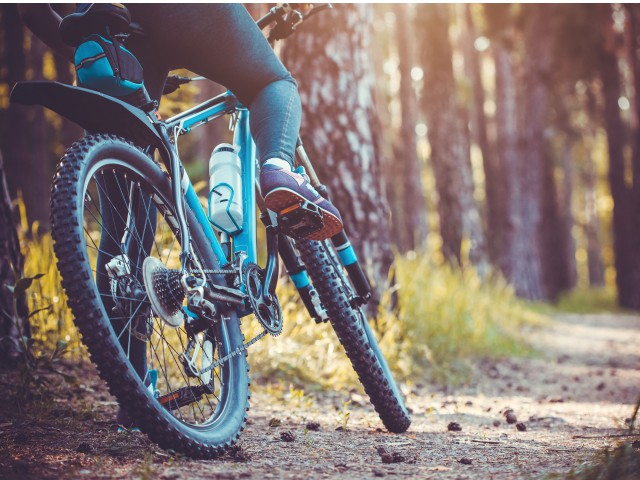 Harpeth River State Park
Minutes from Avana Bellevue, spend the day at the Harpeth River State Park. The Harpeth River State Park is a linear park that runs along 9 rivers for 40 miles. Take your kayak, fishing pole, pack a picnic or take a hike and enjoy the great outdoors.